phone
fax
615.494.4941
615.494.4944
At the law firm of Dix & Associates, PLLC, our legal team possesses a broad base of legal knowledge and experience that allows us to meet the legal needs of a diverse clientele. We are committed to giving our clients quality representation and professional service covering Insurance Defense, Family Law, Criminal Defense, Estate Planning, and Personal Injury.

We are passionate about doing the best job for our clients every day. From the initial consultation with our firm to the completion of your legal matter, you will find a team recognized for delivering exceptional leadership, client service, and value.​ Our firm has earned a strong reputation for their superior legal services and trial advocacy across the Middle Tennessee area.

Our attorneys, Steve Dix, Chad Massey, and Kelly Gray, have over 38 years of combined experience. The firm prides itself on aggressively fighting for its clients' interests and providing personal service to each client, large and small.

​​Dix & Associates serve the community with the same unwavering dedication, commitment to hard work, and legal excellence that they bring to all matters handled by the firm. ​​Our team of attorneys in Middle Tennessee represents a wide array of parties, whether it be individuals, organizations and professionals in state and federal Tennessee courts.

805 South Church Street, Suite 18
Murfreesboro, TN 37130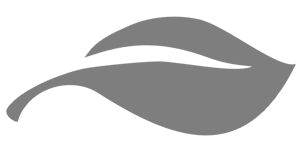 Dix & Associates, PLLC · All Rights Reserved.
phone
fax
615.494.4941
615.494.4944